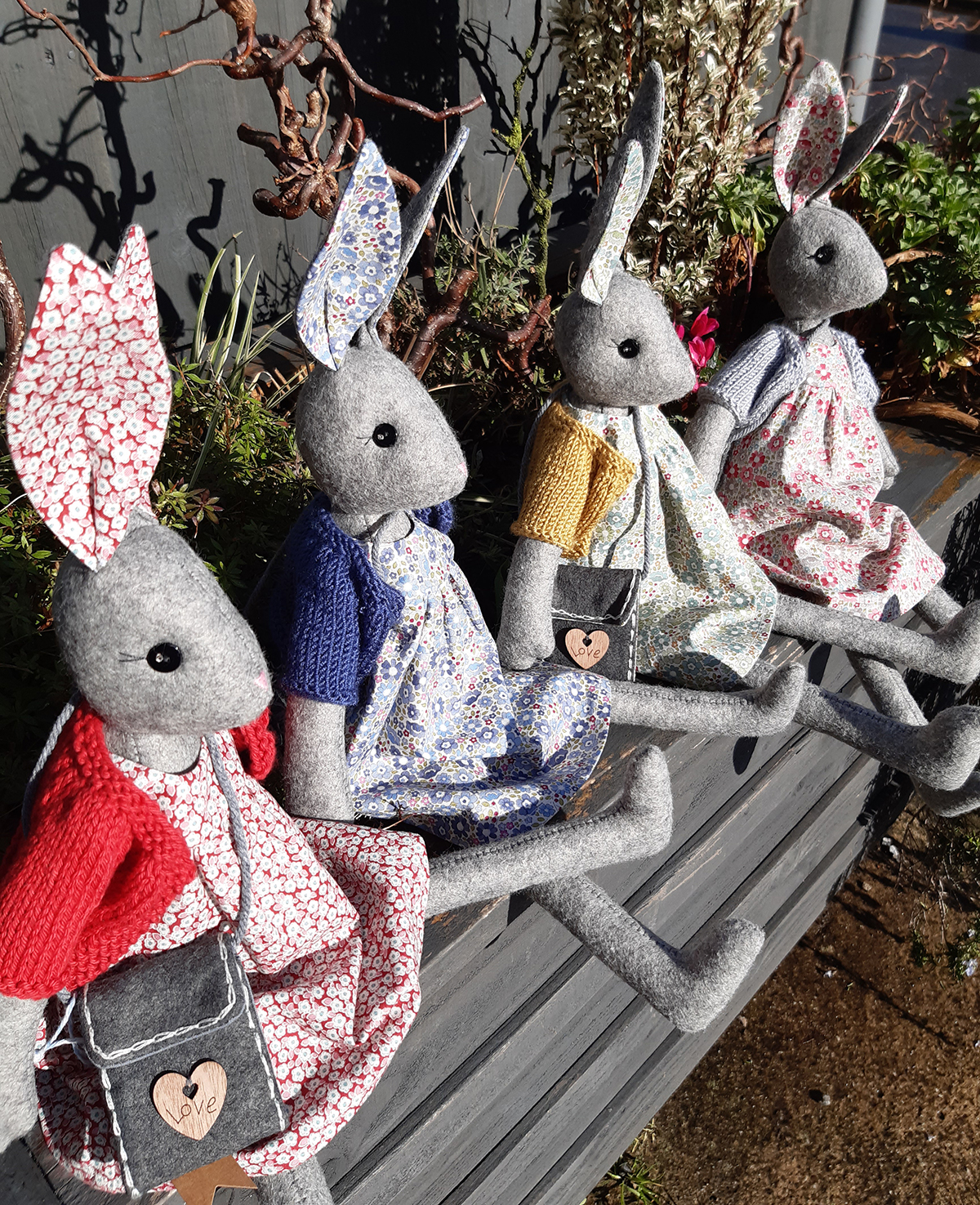 WHAT MAKES TOPIARY TREE UNIQUE…
OutSIDE of the city centre
Topiary Tree is located 3 miles north of Cambridge, in the popular village of Histon. Situated in a conservation area, overlooking the picturesque village green and duck pond. Enjoy free convenient parking along the green and throughout the High Street, avoiding the traffic, crowds and parking fees of Cambridge.
It is paramount that we support our wonderful local artists and craftsman, by showcasing their incredible talents, with a carefully selected array of wares, that will make unique gifts and future heirlooms for our homes and loved ones. With city high streets becoming sterile, we crave individuality.
If you feel you have something to offer, please email Alison with details of your masterpieces.
FRIENDLY CUSTOMER SERVICE
As a small independent retailer, we pride ourselves on the personal touches we are able to offer, often a one on one service. We endeavour to make your shopping experience a happy and successful one in a calming environment. Leaving you wanting to come back for more.
SPECIAL DATE FOR YOUR DIARY
Ask in store for more details
TOPIARY TREE ON INSTAGRAM
Click on the photos for more information
[instagram-feed feed="1"]
2 High Street
Histon
Cambridge
CB24 9LG
Tuesday & Wednesday: 9.30am to 4.00pm
Thursday & Friday: 10.00am to 5.00pm
Saturday: 10am to 3pm
Sunday & Monday: Closed
Please note opening times are subject to change at short notice. Please check Instagram (above) for details.